National Disability Services (NDS)
Trauma Informed Support
Educational Animation Series
Trauma Informed Support is an evidence based, therapeutic approach, which recognises signs and symptoms of trauma, enables pathways for recovery and actively seeks to avoid re-traumatisation. Maitree was engaged by NDS to produce a series of five animations to support workers and providers to build greater awareness of trauma informed approaches to supporting people with disability. Developed with funding from the Victorian Government, the films are the first of their kind developed specifically for the disability sector.
​
Special Thanks:
Kate Hood (Voice Over)
Jess Mountfield and team (Animation)
Carlos Rey (Sound and Music Production)
​
NDS: Trauma Informed Support
NDS: Trauma Informed Support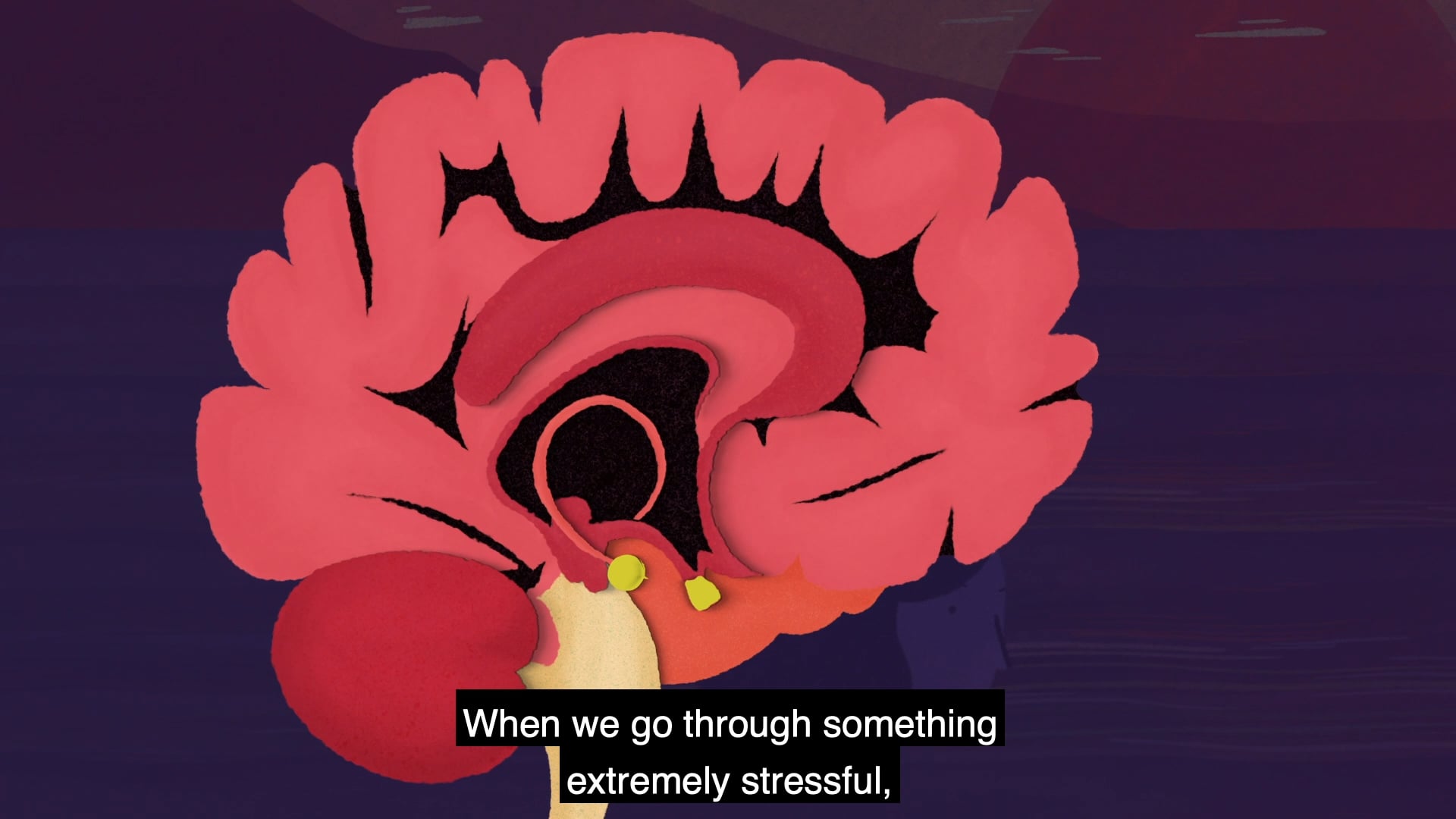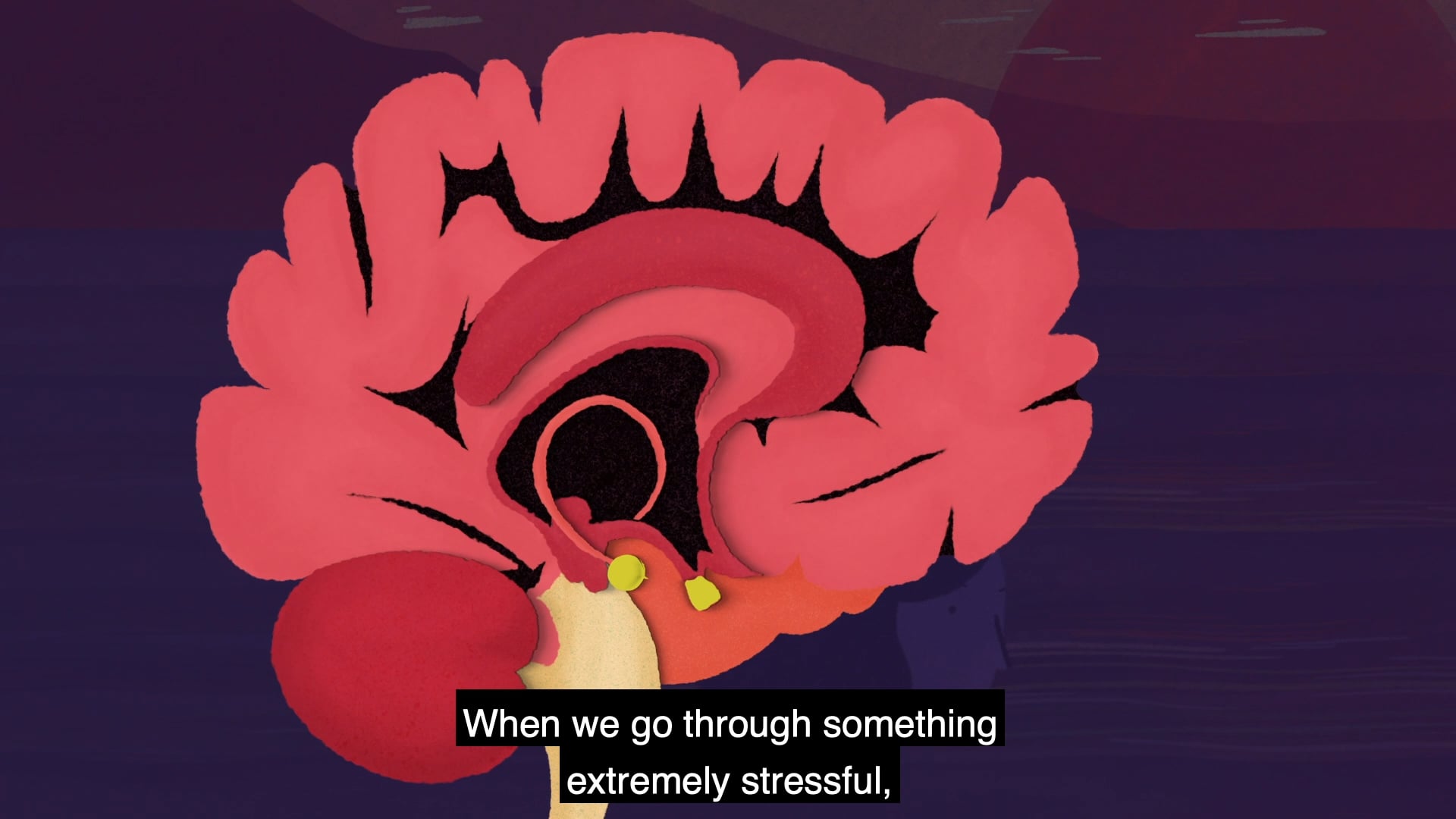 Film 1 - Understanding Trauma
06:27
Film 2 - What is Trauma Informed Support?
06:39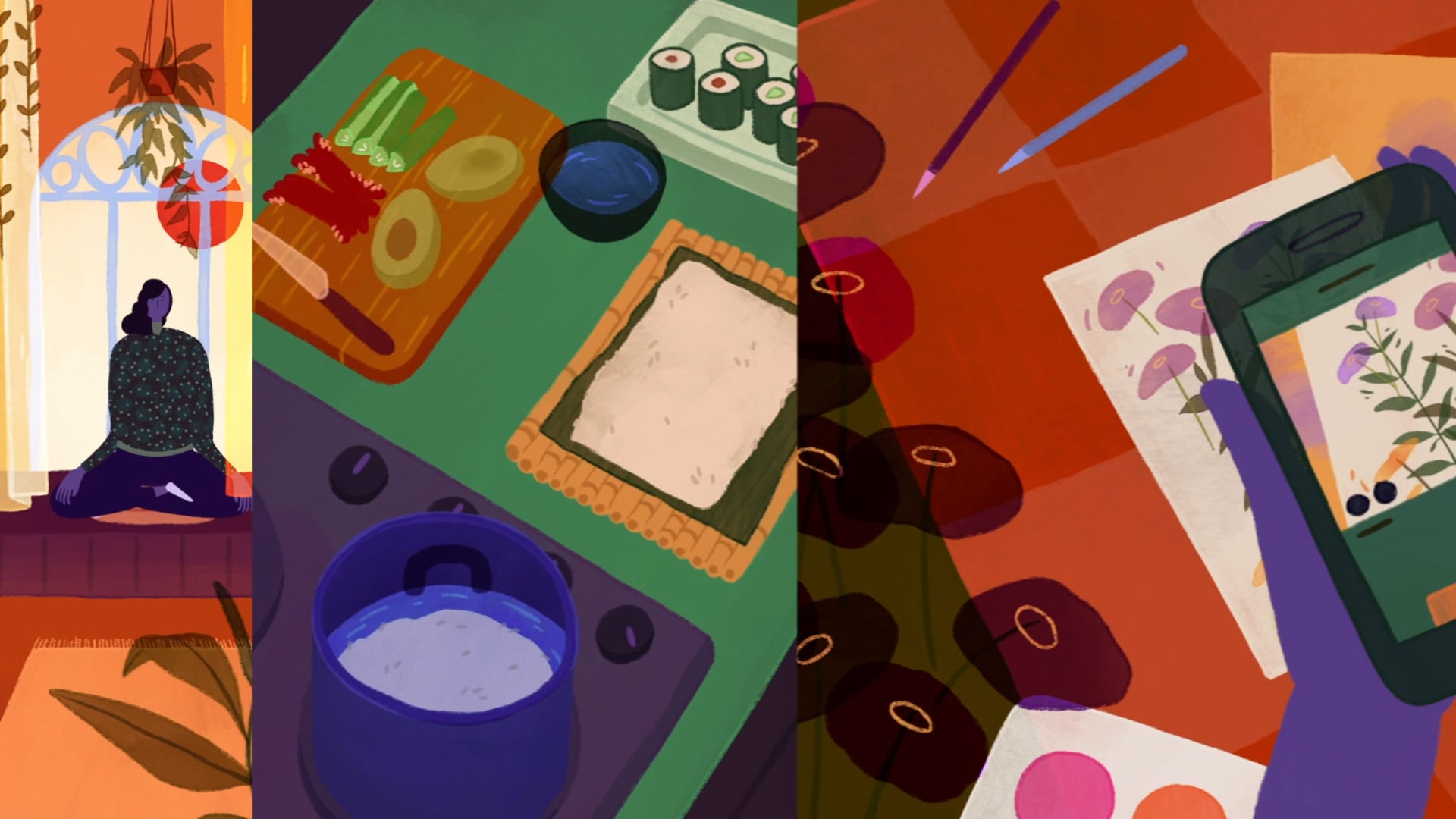 Film 3 – A Trauma Informed Approach to Positive Behaviour Support
06:24